Theoretical Highschool "Grigore Moisil" Timișoara (Project Coordinating Partner) – Romania
The theoretical High School "Grigore Moisil" Timișoara is a well-known high school in the West of Romania, with the specialization in informatics and with the mission of promoting Excellency in education, offering in the same time intelligence, sensibility, responsibility and creativity in the process of preparing students for all aspects of an adult life, in the European spirit. We prepare over 1.800 students every year, which become students of prodigious European Universities. Our students of all levels participate with great success at local, regional, national and international contest concerning science, art, informatics, maths, literature or sports. Our teachers are all proficient, we are very proud to have a great number of teachers participating in European projects for many years now, starting with Comenius Projects, in 1999. Our motto is "The heights can be reached through endeavour" and we dedicate every effort to it.

CEIPES– Italy
International Centre for the Promotion of Education and Development is a non-profit organisation founded in 2007 and based in Palermo, Italy. It leads a Network of more than 8 European and extra European associations focused on Education, Training and Social Development. CEIPES has expertise in Education, Innovation and Project management in different European programmes tackling the Education and the capacity building of different target groups, from young people to adults, from women to unemployed, migrants and disadvantaged groups. It also promotes lifelong learning, vocational training and entrepreneurship with the aim of enhancing opportunities for youth and adults to improve and acquire competences and therefore boost their employability and inclusion. CEIPES has several links with public and private local and international stakeholders that can contribute to the achievement of project results in terms of dissemination, exploitation and sustainability of them. CEIPES can count on experienced staff composed of professionals with different competences and fields such as psychology, communication, training, international cooperation, social and cultural mediation, social assistance, ICT, digital manufacturing and law."
BrainLog– Denmark
BrainLog is a non-profit organization developing and managing national and international funded projects focusing on innovation and education within business development, web and mobile applications, entrepreneurship, innovation within sport and wellbeing, non-formal education, and social inclusion in Denmark.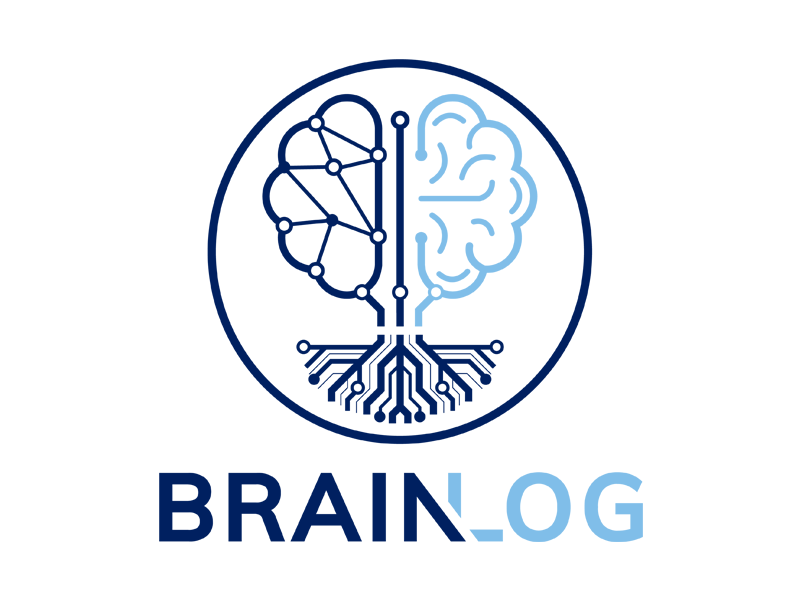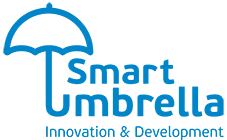 Smart Umbrella – Greece
Smart Umbrella operated as a Smart Hub and Support Center for Innovation, Start-ups, Scale-ups, and Creative Industries. Specifically, we are a targeted and dedicated Business Hub, providing Business Development Consulting, through Counseling, Coaching, Mentoring, VET-Training, and we associate with the social education and social work, enabling different kind of groups of people, such as migrants, people with disabilities etc., offering support through European Project Activities. We have a broad network of partners and stakeholders and our staff has an important experience and high know-how in European Projects.
CPIP
 – Romania
"Center for Promoting Lifelong Learning – CPIP is a Romanian NGO that works in the area of Lifelong Learning since 2005. CPIP is committed to mainstreaming the principle of equal opportunities for all citizens in the public policies and associated practices, as an integral part of democratization and the creation of an open society. The vision of CPIP is a European one. Education overcomes the borders of scholarly age and training is a lifestyle that goes beyond the walls of a specialized institution. With this in mind, the CPIP team promotes a fundamental concept for our existence as specialists active in European construction: lifelong learning. The mission of CPIP is to bring forward the concept of lifelong learning and make it accessible to the communities with which we come into contact."

D.P.E.W.T – Greece
D.E.P.W.T (Directorate of Primary Education of Western Thessaloniki) is a Regional Educational Authority under the umbrella of the Greek Ministry of Education, Research, and Religion. The Directorate employs approx. 4.700 teachers and 45.000 students. D.E.P.W.T is one of the largest education organizations in Greece responsible for schools and teachers. Its role is to coordinate, supplement and implement the educational policies of the Ministry, along with supervising the implementation in schools of a wide range of projects, including European projects.
I&F Education
– Ireland
I & F Education is an Irish based organisation working in and from Dublin for the educational development of people of all ages, especially in the areas of entrepreneurship, sport and personal development, youth and schools, language acquisition, inclusion and diversity and rural development. We stress and put the emphasis on lifelong learning as well as adult learning.
We are involved in a number of Transnational European Projects and are part of several European Networks, including The New Ideas for New Opportunities European Network and the EDIN Network, which is focused on diversity and inclusion.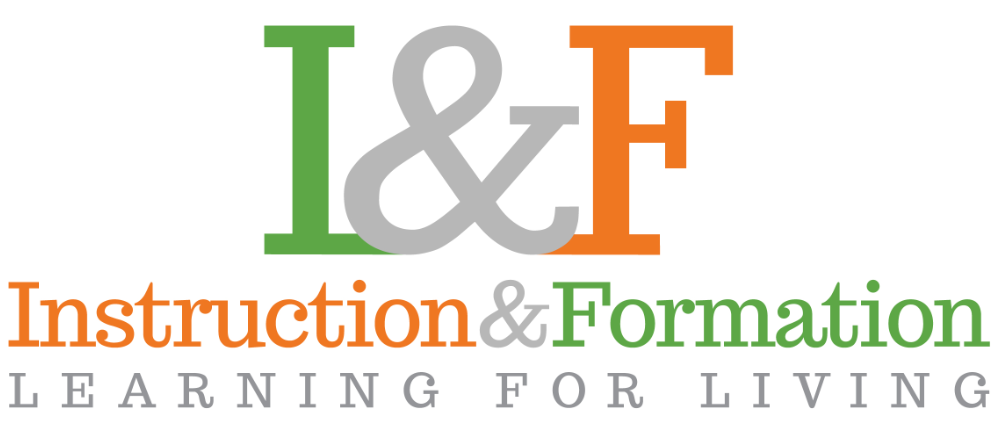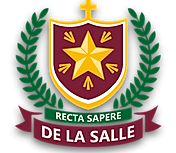 De La Salle College – Ireland
An all boys secondary school with approx 380 students and 30 staff. De La Salle College is an all-boys second-level educational institution located in the southern suburb of Churchtown in Dublin, Ireland.We have a proud tradition of providing the highest in educational standards to those who come through our doors.
The aim of De La Salle College is to educate each student to his full potential academically, culturally, socially and spiritually.
Jean-Baptiste de La Salle founded the De La Salle Brothers in the 17th century in order to educate young people. The first De La Salle School in Ireland was opened near the end of the 19th century. Since then, the De La Salle schools have established an excellent reputation in educational standards. De La Salle College Churchtown was officially opened in 1952 and moved to its present situation in 1957. Since then, the college has extended on two different occasions (in 1986 and 1997) to cater for the increase in the number of students wishing to attend the college. The college now has an extensive range of educational facilities to cater for about 500 pupils.